Electrical, Electronics, Plumbing, Carpentry, Fiberglass & Paint, and Systems.
Clients often contact us with a myriad of questions about projects that lay before them, be they new boat owners or owners upgrading their existing boat, local cruisers, or blue water sailors.
With our level of experience, we can answer all those questions and determine how to most effectively outfit your boat using the most suitable products. We pride ourselves on quality workmanship and attention to detail.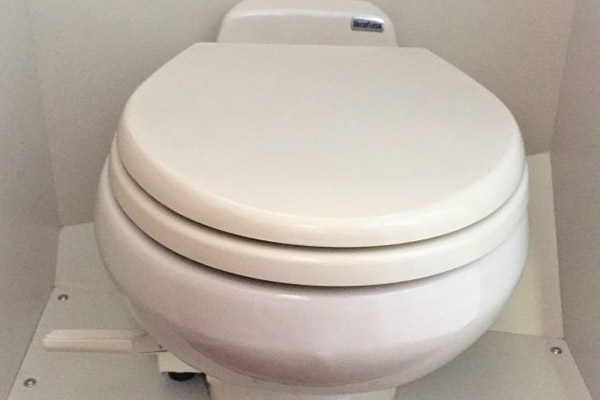 Plumbing
Our services include design, installation, and service of the following.
Sanitation systems
Heads, Y valves, macerator pumps, and holding tanks
Manual and electric heads
Gray and black water collection and treatment systems
Pressure fresh and saltwater systems
Manual and electric bilge pump systems
Watermakers
Whole boat hose replacement
Thru-hull and seacock replacement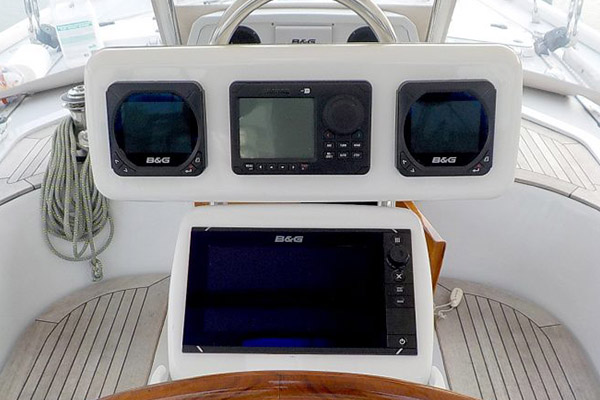 Electronics
We can design and install stand-alone or integrated systems.
Speed, depth and wind systems
Fishfinders
GPS receivers and chart plotter displays
Radar systems with mast, pole, backstay or arch mounted antennas
AIS
SSB and satellite communications
Autopilot systems
VHF, stereo, and satellite radio systems
Installation and modification of pedestal guards and helm panels
Navpods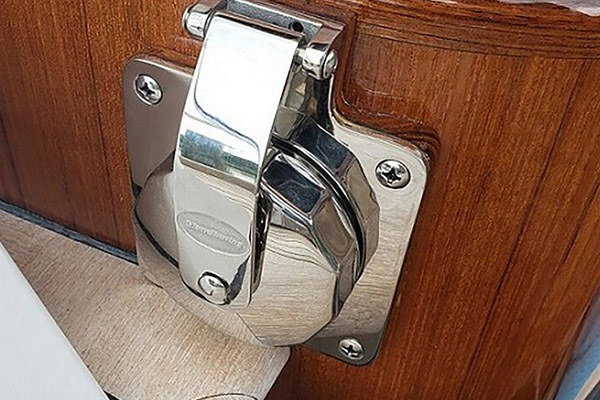 Electrical
Let our ABYC certified technicians design and install or service all your onboard electrical systems.
Troubleshooting and repair of AC and DC power systems
Design and installation of battery systems and DC switching
Fabrication of custom battery boxes
Battery chargers, inverters, and battery charge combiners
Installation or upgrade of AC and DC electrical panels
Generator installation
Alternator upgrades
Installation of wind and hydro generators and solar power systems with voltage regulators
Electric winch and windlass installation
Electrification of manual winches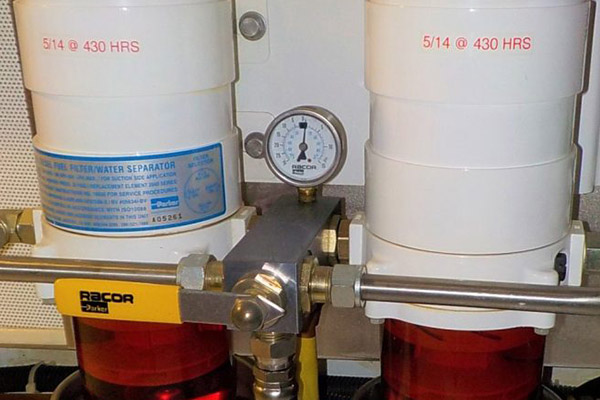 Systems
Whether your boat is ready for regular maintenance, a systems upgrade, or a total refit, let us walk you through the options. Our ABYC certified team takes care of your needs, all in-house, and under one roof.
Winch and windlass service
Installation of all name brand windlasses with wired or wireless remotes
Design, service, and installation of refrigeration and freezer systems
Modification or redesign of refrigerator and freezer cold boxes
Design, service, and installation of air conditioning systems
Design, service, and installation of diesel-fired heater systems
Installation of all name brand feathering propellers
Installation of line and weed cutters
Service of rudder and propeller shaft packing glands
Installation of dripless shaft glands
Steering system maintenance
Installation of the bow and stern thrusters
Diesel engine and generator maintenance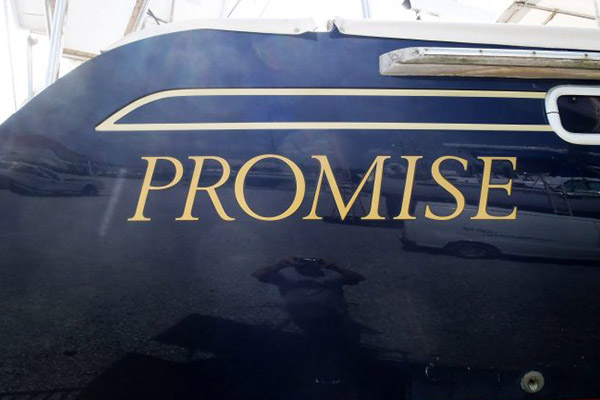 Fiberglass and Paint
Whether you have minor 'dock rash' or need collision repair, we can make your boat look like new.
Interior and exterior gel coat repair with expert color matching
Repair of structural damage, from stress or collision to the deck, keel, or hull
Deck repair
Hull and deck repainting
Full mast and spar refurbishment
Modification of engine support stringers for repowers
Flexmold repairs to molded non-skid
Awlgrip and Imron paint and repairs with flawless blending
Sprayed non-skid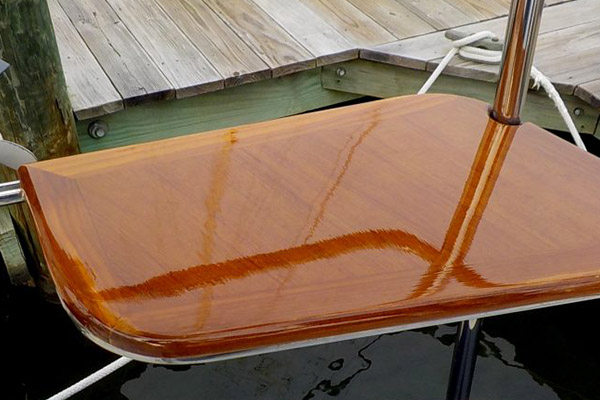 Carpentry
Whether it be on deck or down below, call us to discuss your next carpentry project.
Teak deck repair or replacement
Fabrication and installation of hardwood, plywood veneer or laminate panels for electrical panel upgrades
Interior layout remodel or reconfiguration
Interior and exterior brightwork
Fabrication of hardwood trim for various interior applications
Cabin sole replacement
Remaking and recovering of interior headliner panels
Repair and replacement of teak cap rails, toe rails, and eyebrows
Rub rail fabrication and installation
Installation of solid surface or laminate countertop material
All
Plumbing
Electronics
Electrical
Systems
Fiberglass & Paint
Carpentry