Boom Furlers, Architectural, Fabrication, Rigging & Spars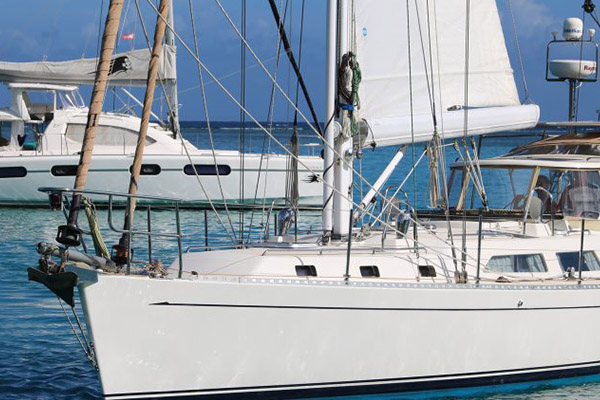 Leisure Furl
Leisure Furl
Engineered specifically for your boat, Leisure Furl offers eight different models and a multi-factor design program that assures your system will work perfectly.
Available in aluminum or carbon fiber, each boom can be customized with a variety of finishes and power systems. These factors combine to help make Leisure Furl the worldwide leader of in-boom mainsail reefing and furling systems.
Why choose a custom-made Leisure Furl boom?
Easy to use
Provide infinite reefing on all sail points
Safe with all lines leading aft and controlled in the cockpit; no need to go forward in heavy weather
Clean appearance with sail furled neatly into the boom
Accepts deeper draft sails and larger roached mainsails for improved performance
Features luff and foot tension controls
Offers full-batten performance which gives shape and power to sails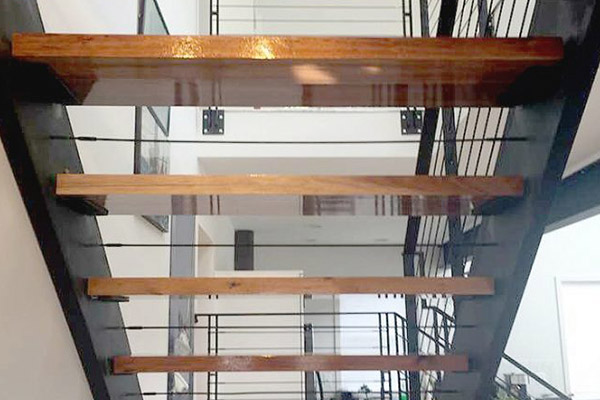 Architectural
Architectural Rigging & Fabrication
MYS has completed a wide range of custom architectural rigging projects for both the commercial and residential markets.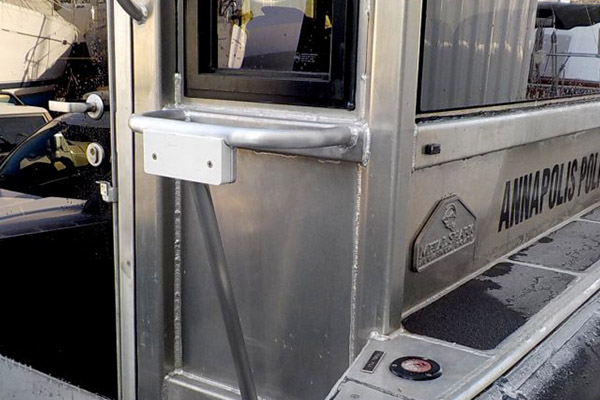 Fabrication
Custom Stainless and Aluminum Fabrication
Our machine and fabrication shop is staffed by qualified tradesmen. Whether you need a bushing machined or a custom arch built, let us discuss your project.
Plasma Cutting
Repairs to stainless steel and aluminum parts
Anodized Aluminum fittings and frames
Highly polished custom stainless steel fittings and hardware
Large inventory of materials for the fabrication of tanks, pulpits, pushpits, bow fittings, custom rigging, and mast fittings, bushings, bearings, and hull plating
Press, lathe and milling machines
Metal bending
TIG and MIG welding
Custom stainless and aluminum tanks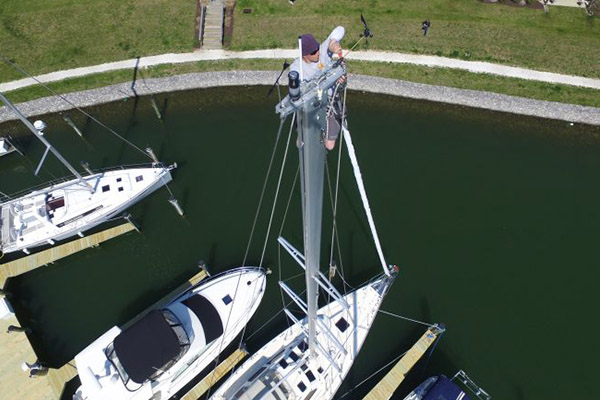 Rigging & Spars
Rigging & Spars
With over two decades of mast and rigging experience and 20,000 offshore sea miles, we have the expertise and knowledge to consult and make recommendations in all facets of rigging and spar replacements and upgrades.
Consultation on mast and rigging replacement and upgrades (offshore and bay)
Mast and rigging inspections
Representation of all leading brands of mast and rigging hardware and products
Mast and spar refurbishment
New custom masts
Affordable kit masts
Boom and head stay roller furlers
In-mast roller furlers
Shorthander/safety sail control systems
All
Leisure Furl
Architectural
Fabrication
Rigging & Spars