M Yacht Services Founders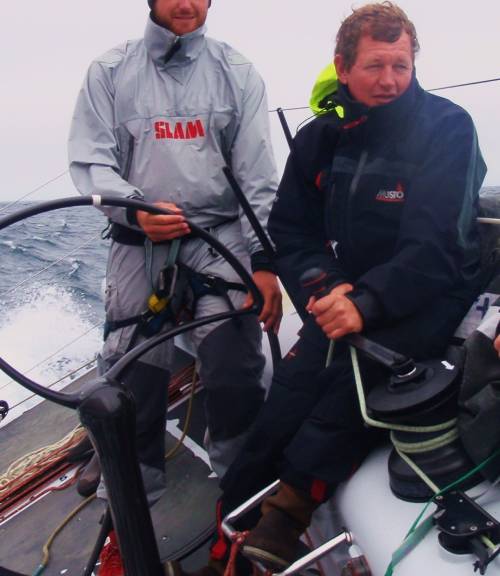 Steve Madden
Chief Executive Officer
Steve moved to Annapolis 20 years ago from Durban, South Africa, where he spent many years cruising and racing offshore in the Indian Ocean and along Transkei's notorious Wild Coast. His proven offshore experience allows him to anticipate and prevent some of the common rigging and system failures that can occur when conditions deteriorate.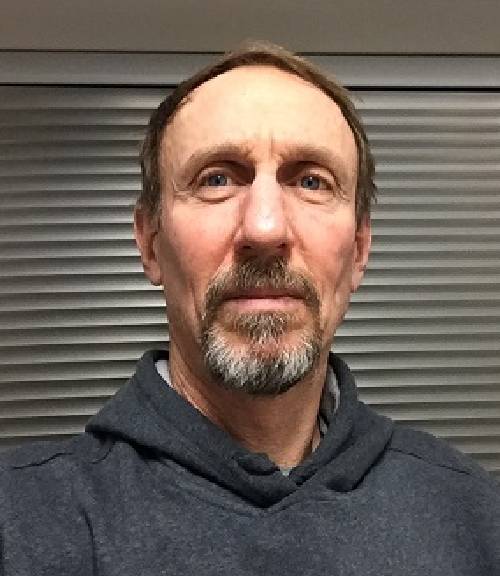 Marc Mayo
Chief Executive Officer
Marc was born and raised in Zimbabwe and graduated from the University of Cape Town, South Africa, with a BSc in Mechanical Engineering. After graduating, Marc traveled to the Caribbean, where he spent many years as Mate and Engineer on a variety of large sailboats cruising between the BVI's and the Grenadines.
Conveniently situated on Back Creek in Annapolis, MD, in Bert Jabin's Yacht Yard.